Mayor Justin Green is encouraging Salem small business owners impacted by the novel coronavirus to apply for a Covid-19 relief grant. Eligible businesses must have been in operation prior to March 1, 2020. So far, there have been 20 grants awarded already in our City and funding is still available.
"We would certainly like to assist more of our hard-working business owners will these relief grants if they are needed and we want to make sure they know we are still taking applications and making awards," said Mayor Justin Green.
Grants of up to $5,000 may be received by eligible business owners in the City of Salem. This money may only be used for working capital expenses which include but are not limited to rent, utilities, advertising, marketing or inventory.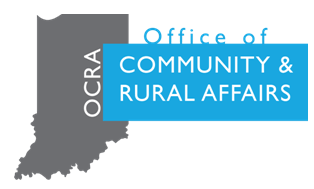 Covid-19 relief grants are available to businesses that are for profit, inside Salem city limits, considered low-to-moderate income threshold, and have 15 or fewer employees.
Click here to download an application or you may email This email address is being protected from spambots. You need JavaScript enabled to view it. to request an application.
The deadline to apply for a Covid-19 relief grant is December 1, 2020. The Indiana Office of Community and Rural Affairs has awarded the City of Salem the funding for these grants. These federal grant dollars are underwritten by The Office of Housing and Urban Development.