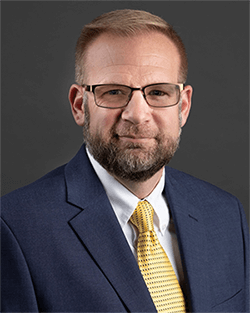 Mayor Justin Green recently announced $250,000 in COVID-19 relief has been awarded to local businesses in the City of Salem. A total of 51 local small businesses received these recovery grants with funds received from the Indiana Office of Community and Rural Affairs. COVID relief grants were awarded throughout the state to help sustain businesses through the height of the pandemic and put dollars back into the community during the last year.
"I'd like to thank every business that applied for these grants and to express my sincere gratitude to the local grant committee and the City Council for their work. We know this has been a difficult time for all, particularly our small business owners, and I certainly appreciate the patience and persistence our businesses have demonstrated. We were pleased to have the opportunity to offer this assistance," said Mayor Green.
The Indiana Office of Community and Rural Affairs awarded the City of Salem the grant money to be distributed locally. These federal grant dollars were underwritten by the U.S. Department of Housing and Urban Development.