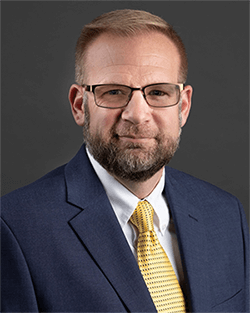 With warmer weather approaching, spring cleaning is in full swing for many of our Salem residents. There is always a sense of satisfaction as we spruce up our homes and businesses for a fresh start - especially this year.
As we work hard cleaning up our yards, homes, and businesses, please remember to put all your trash in proper containers to dispose of it. We like to keep our city tidy, and by properly disposing of waste we can continue to have a wonderful place to call home.
The City of Salem provides the following guidance from our local ordinances to keep Salem looking beautiful:
Garbage cans and any item containing solid waste may not be placed adjacent to a street or sidewalk or able to be seen from the street for more than 24 hours prior to pick up.
Please remove empty trash cans or containers the same day the trash is collected.
Please be mindful of windy days; secure it as needed. This will help avoid trash blowing around Salem and ending up in our ditches and waterways.
Please keep unsightly trash to a minimum.
If you have any questions or concerns about trash pick-up in Salem or the local trash ordinance, please feel free to contact the City of Salem at (812) 883-4265. Thank you for helping to keep Salem beautiful!